Guiding You Through Legal Challenges with Compassion & Expertise
Our mission is to empower our clients, ensuring they have the legal support they need to navigate life's challenges. Our team is committed to providing comprehensive, personalized, legal services to meet the diverse needs of our clients with integrity, respect, and unparalleled professionalism.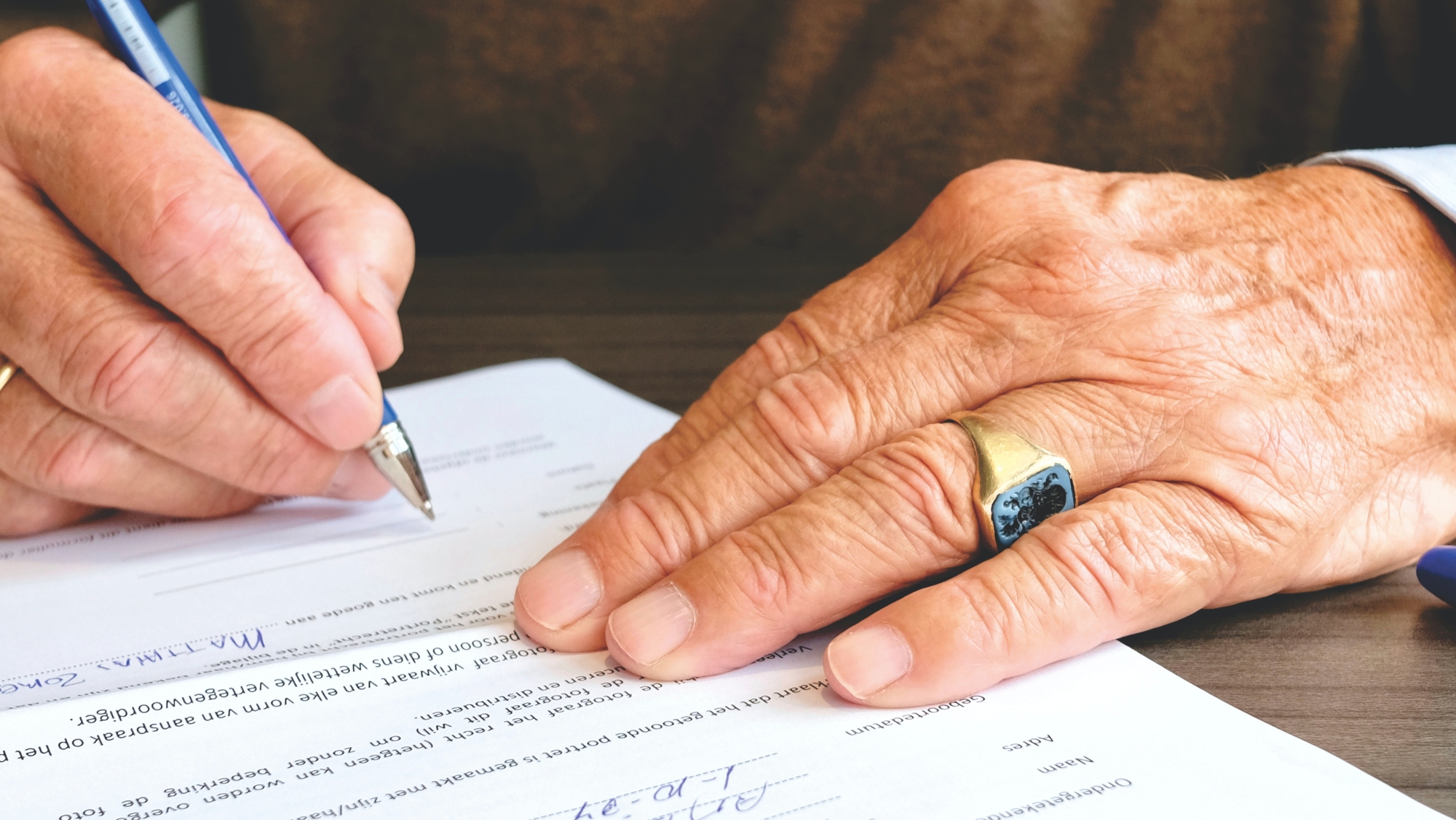 Navigating the legal landscape can often feel overwhelming. That's where our dedicated team of legal professionals comes in, providing a comprehensive range of services tailored to meet your unique needs. With our expert guidance, robust representation, and personalized approach, we're committed to making your legal journey less daunting. Whether your concerns are personal or professional, we are here to help.